Zhisen(Shenzhen) Electronic Technology Pte. Ltd., was established in 2004. It is a professional manufacturer of R&D and production of small home appliances. The products have been exported to overseas for many years through domestic foreign trading companies.
Zhisen is one of the first professional manufacturers in China to develop and produce negative ion air fresheners, electronic pest rejects, mouse repellers, and massagers. The current product coverage is wide, including ultrasonic mouse repellents, ultrasonic pest repellers,  insect repellent, rodent killers, mosquito killers, mouse traps, solar animal repellers, air purifiers, air sterilizers, mini fans, gift lights and other house appliances, moreover new products are developed every year. At present, the products have been exported to more than 100 countries and regions in Europe, America, Southeast Asia and other regions.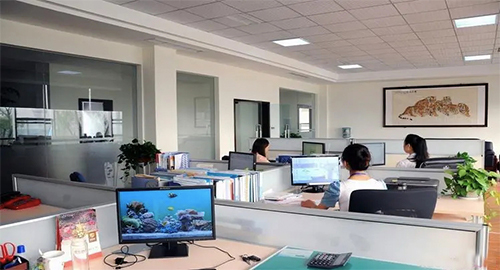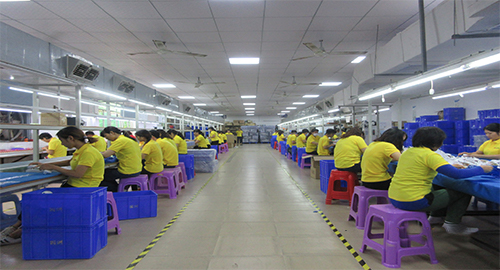 The company has many years of rich experience in the design and production of electronic products. A group of first-class professionals engaged in development, design and proofing are always at the forefront of the domestic and foreign electronic product markets, showing you the latest and most advanced products.
The products produced by our automatic production equipment are fashionable and beautiful in appearance, stable and reliable in quality. The quality of our products strictly follows the ISO9001 international quality standard, and they are 100% tested at least 5 times before shipment to ensure that the products received by customers are 100% qualified. In addition, the company's products are sampled and sent to the third parties for inspection every year, such as Rheinland.
Zhisen has a relatively complete supply chain system, covering injection molding, PCBA, assembly, silk screen, packaging, which allow us to provide customers with comprehensive and fast services.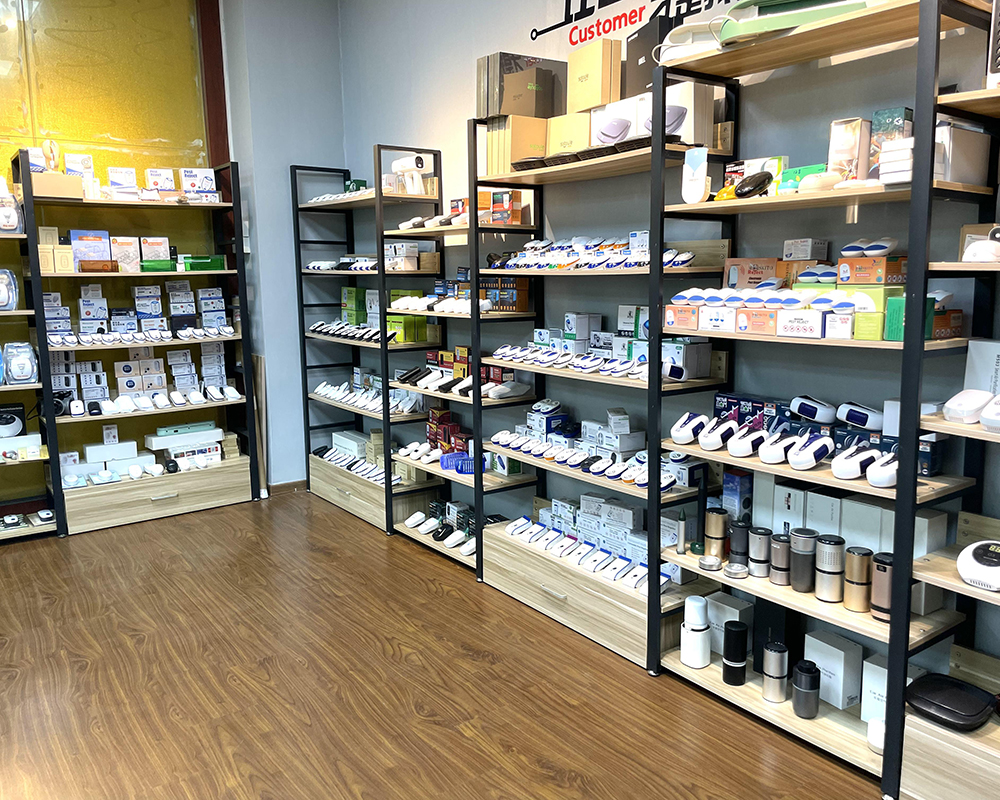 Zhisen always takes "integrity, professionalism, pragmatism, innovation" as its concept, and adheres to the service tenet of "quality first, reputation first", in order to provide customers with the highest quality products, the most timely delivery, and the most professional services.